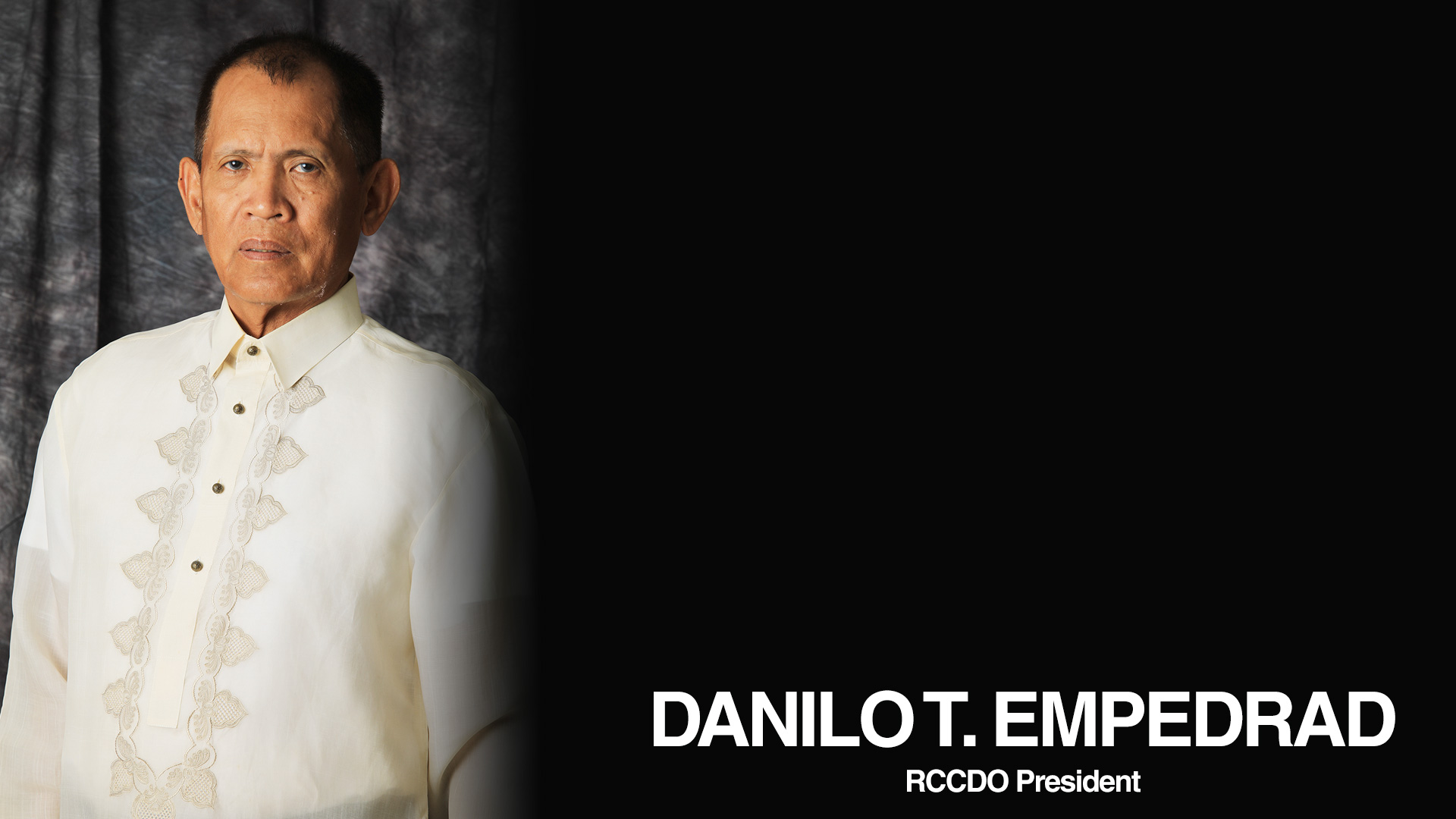 Once more, we look up to the upcoming Rotary year 2018 – 2019 with guarded optimism and excitement as we continue to carry out our mandate of SERVICE ABOVE SELF, despite the challenges we have to hurdle as individual family men or as members of RCCDO, the greatest club.
For a start, life as a Rotarian has always been exciting. Synthesizing ideas coming from our youthful members, the elders and the Rotary International has been a quite challenging management procedure. Young minds would prefer to "think out of the box" wanting to make the club more responsive and realistic to the needs of the present environment. Our more learned and experienced elders would want to be more cautious, staying on a course guided by the time tested traditional ways. Rotary International would require that all programs and procedures be based on established international standards. On the whole, working hard to be relevant to the community while keeping in mind these interlocking factors has made our Rotary days even more challenging and ful-filling.
Our work is even more enjoyable and less burdensome as our lovely Rotary Anns have been engrossed in service projects complementing our club efforts. In fact, they have mapped out their plans and programs for the year in synch with what we intended to do. A relevant community work undertaken by us Rotarians in partnership with our lovely Anns is a perfect recipe for an exciting, fulfilling and enjoyable Rotary life.
As we strive to be more relevant to the community, let us keep in mind that Rotary is a place where we gather purposely to become something greater than ourselves. We are all aware that the present time has been so hard with so many members of our community. Hence, we need to be more aggressive in undertaking service projects that would greatly impact on the lives of our beneficiaries.
With everyone's cooperation and dedicated sense of service, I am confident that the goals we have set shall be realized and even surpassed. With this, I wish everyone good luck as we endeavor to BE THE INSPIRA-TION to our fellow Rotarians and the community.
RTN. DANILO T. EMPEDRAD
President, 2018-2019