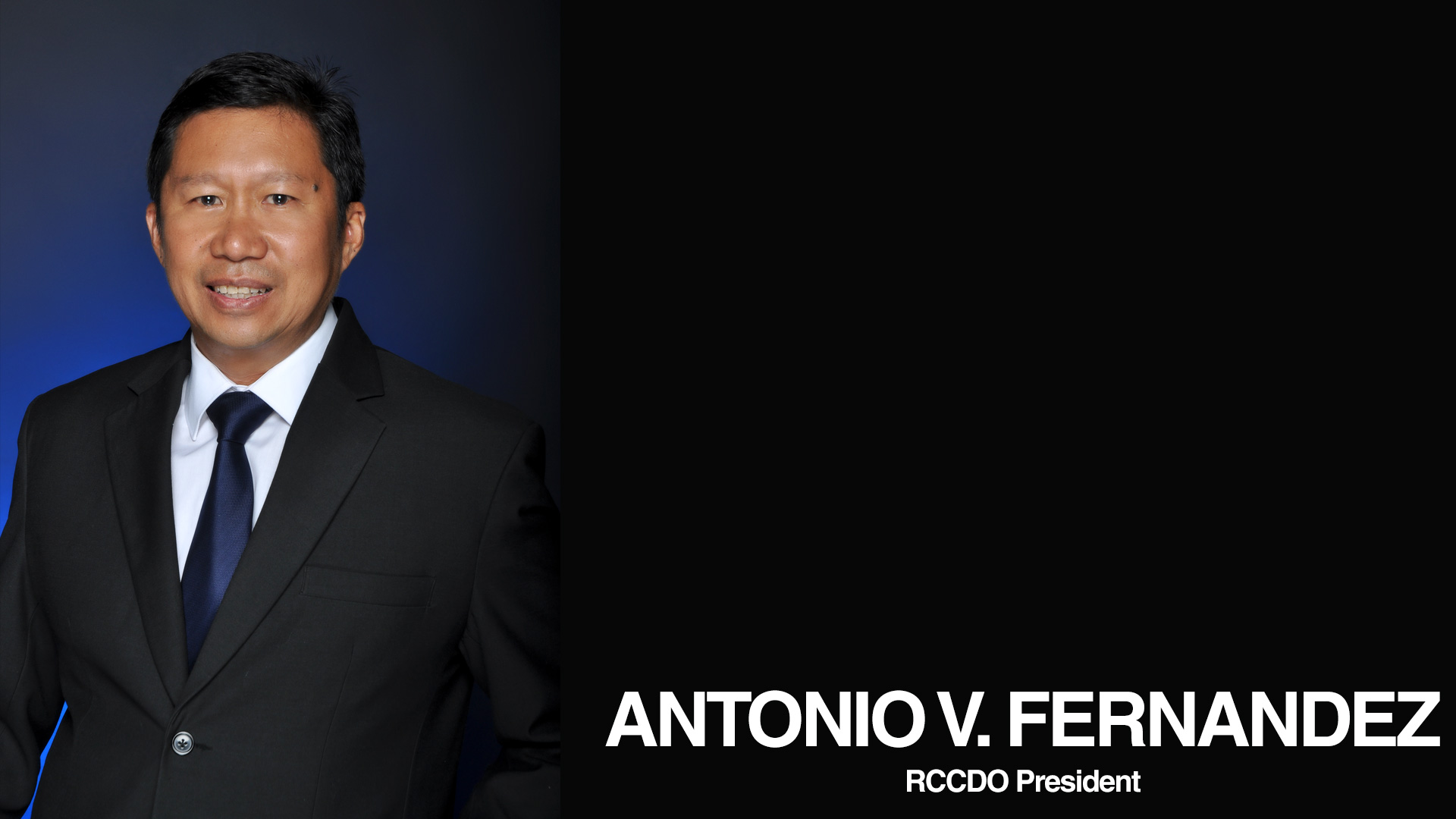 First, I would like to extend my congratulations to our Pres. Dufel "Dodie" Lagrosas for a job well done.
Although we are dampened by the thought that our island Mindanao is in the Rule of Martial Law, it is our hope that this doesn't hamper our desire to serve in Rotary. We are excited for the 70th Year of the Rotary Club of Cagayan de Oro and for it's programs for the new year ahead. The plans are in place and ready for implementation.
I am making an appeal to each and every one of you Fellow Rotarians and Rotary Anns to involve yourselves and be recognized. Now is the time to help with your undivided time, become devoted
to service and your unrelenting desire to help our fellowmen. This year's theme is very timely. " Making a Difference".
We, the Incoming Officers and Board would like to ask for your full support. It is not the awards or accolades that drives us to be the best and the "Greatest Club" but more importantly , the consistency in following the Rotary motto , " Service above Self , He who serves most, Serves best".
May the God bless us all.