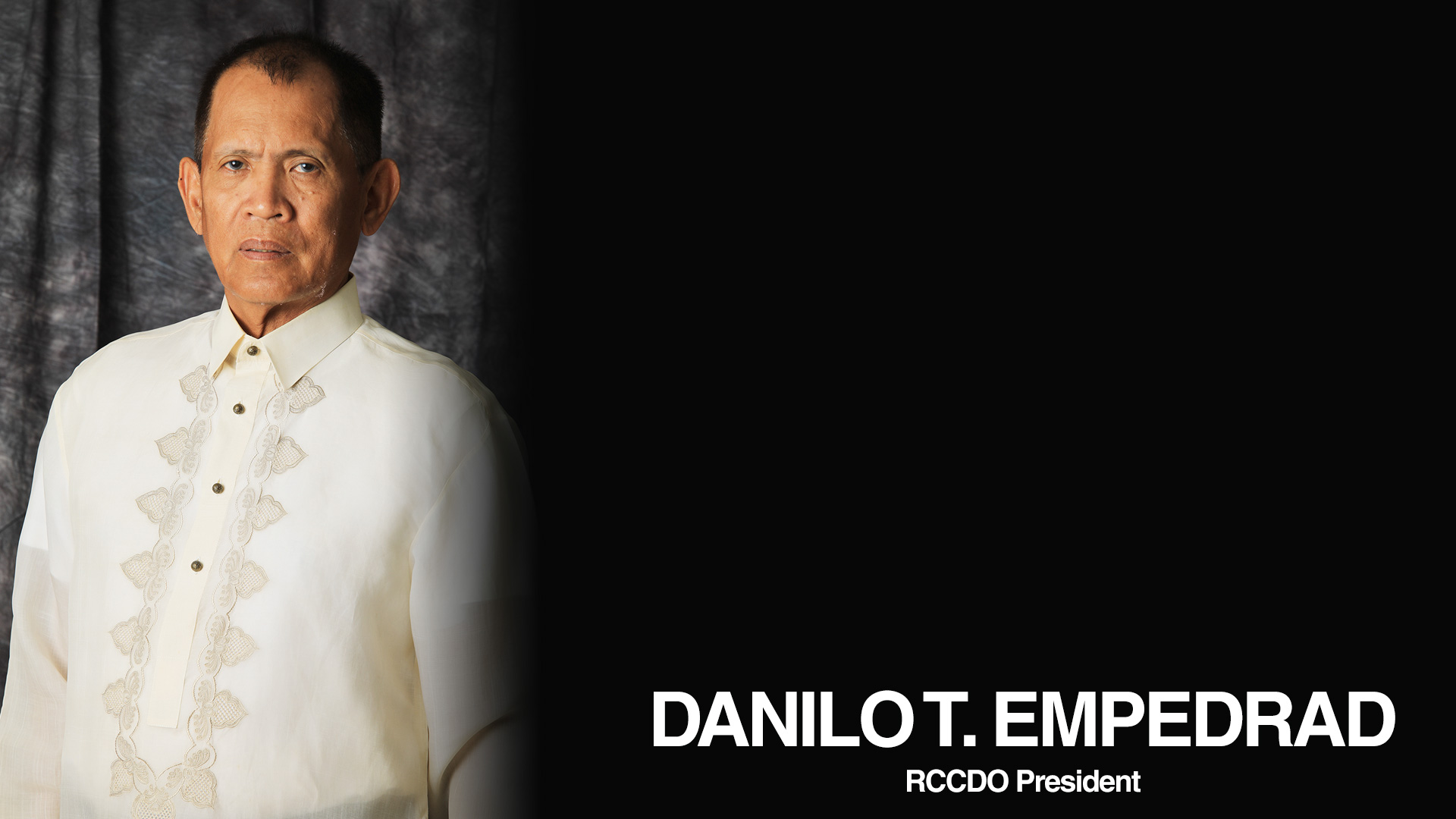 As we start the Rotary year 2018-19, let us keep in mind the Rotary International vision statement: "Together, we see a world where people unite and take action to create lasting change – across the globe, in our communities and in ourselves." The key here is the word UNITY. Whatever concerted action we need to undertake requires the united efforts of every member of the group to ensure the effective realization of our goals.
We are pretty well aware that we have joined an organization that primarily exists in order to serve. As such, every Rotarian should possess the inspiration to be of service and is aware of the needs of our community. Being properly empowered, we can now serve through the Club and contribute our share to effect change in the community.
To achieve this, we need to be focused on our reason for joining the club. Aside from the clean fun, the friendship and camaraderie, the unforgettable fellowships, and good will among fellow Rotarians, we should remember that we are her to serve, and as such, we have to be prepared to share our time, resources, talent and ideas that the Club can effectively harness to serve the community. We also need to be aware of each other's individual perspectives on issues that may affect the organization as a whole, and most importantly, we have to be prepared to make adjustments among ourselves and accommodate each other to achieve a united effort to all club actions and programs.
As a group, let us all be aware of each other's individual talents and provide the opportunity to allow each one to serve in the manner that works best for him. With this, we are now given the chance to showcase our way of community servicing and eventually appreciate the enduring value of membership to the Club. We have lined up our activities for the year and we are aware of the challenges we have to overcome to realize these community projects.
We are aware too, that the most important key has always been unity and cooperation. Hence, everyone is encouraged to join hands and share our talents, time and resources to be of service to the community. Let us keep in mind the exhortation of our Rotary International 2018- 2019 President Barry Rassin that "we take action because we are not dreamers, but doers.

RTN. DANILO T. EMPEDRAD
President, 2018-2019