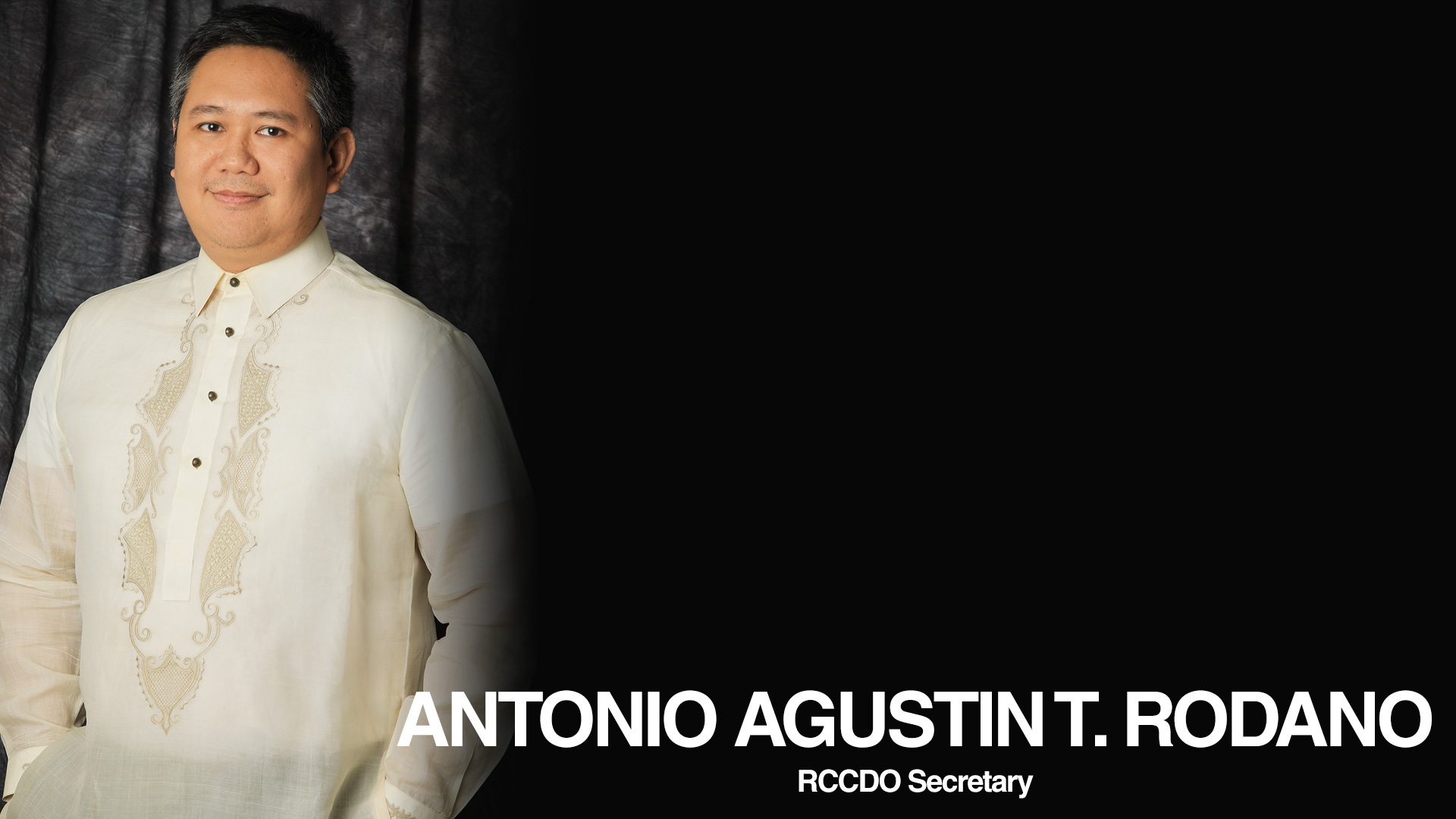 I would like to commend the following members for their prompt payment during the first month of this Rotary year of our annual membership dues for RY 2018-19:
Moshi Cahoy
Julius Dulfo
Jimmy Casino
Francisco Sarraga
Jose Luis Sarraga
John Mark Sarraga
Rafa Sarraga
Antonio Fernandez
Benjamin Booc
Sonny Tiro
Our next mission, should you choose to accept it, is to have everybody included in this list by end the month.
I look forward to seeing more names added to this list as we progress into our second month this August. Please help your current Board tick this one off the to-do list so we can focus on our projects and in helping the community with confidence and enough funds to cover our club operations and RI obligations.
I'm also happy to announce to the general membership that for the month of July 2018 our attendance averages 35 (this figure subject to update after this week's meeting) Rotarians per meeting. I'd like to encourage everyone to help us sustain a strong attendance to our meetings as this makes our Thursdays more interesting, merrier, and definitely more fun!
We are also in the process of updating our member profiles, classification, and contact details so for those who have not yet filled up our membership form please approach Jenny at the registration table and ask for a copy of the form for you to accomplish. We will also use this as reference for our attendance partner assignments so kindly have this done asap.
Finally, we did our very first project last July 12 the Balik Eskwela & Feeding program at Purok Tabako which had 65 children beneficiaries. This activity was attended by 14 Rotarians, 9 Anns, and our PNP officers in blue. Thank you for your active presence and participation. You know who you are. =)
ANTONIO AGUSTIN T. RODANO
Secretary, 2018-2019