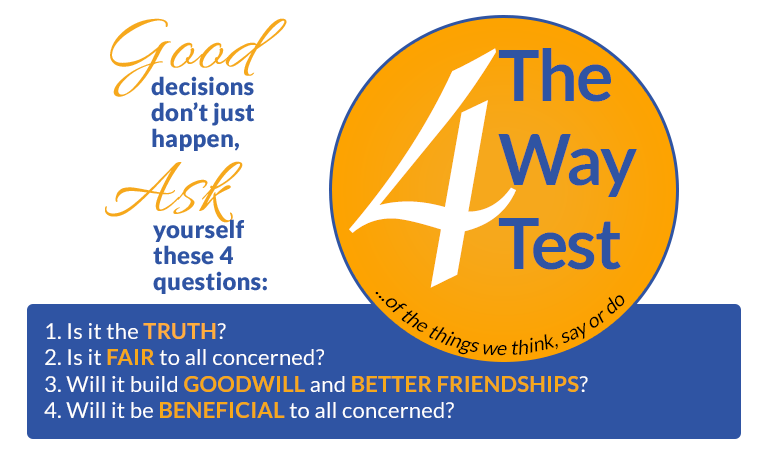 We take great pride in our community service
The Rotary Club of Cagayan de Oro was organized on April 22, 1948 as Rotary Club de Misamis, sponsored by the Rotary Club of Cebu, under RI D. 81, with Dist. Governor Mariano F. Lichaoco of Dagupan as Dist. Governor and RI President S. Kiendric Guernsey of Jacksonville, Florida.
In Rotary Year 1950-1951, Philippine district No.81 was changed to RI Dist. #48 with RI President Arthur Lagueux and Dist. Gov. Fernando D. Manalo of RC Baguio as district governor for the newly designated district.
Community Projects & Events